Image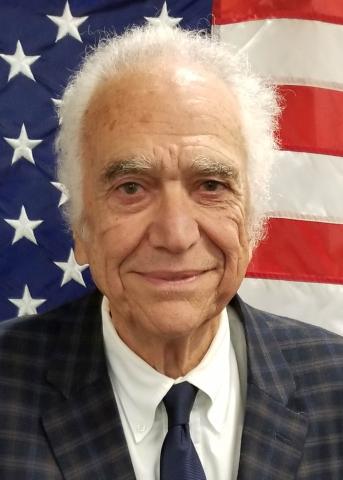 Legal General Counsel
Leonard C. Vincent is the General Counsel for the Mississippi Department of Corrections where he has served since 1979. Before his current position, Vincent served as a senior attorney for the MDOC. 
In his leadership role, Vincent is directly responsible for planning, directing, and implementing the programs and activities of the MDOC Legal Services Division. He supervises analyzing and interpreting federal, state, and agency regulations and legal documents. Duties also include preparing necessary legal instruments for executive decisions and actions, assisting in the defense of MDOC in cases authorized by statue or approved by the Attorney General's office, providing accurate legal guidance to the executive staff on matters that affect the agency, representing MDOC at state and federal conferences, and supervising legal and support personnel.
During his overall 40 years with the agency, Vincent has previously served MDOC in several capacities to include, but not limited to, Deputy Superintendent, Interim Deputy Commissioner of Institutions, in addition to his 39 years as General Counsel.
Vincent has represented MDOC and its employees in thousands of cases and has practiced in all the state and federal courts, including presenting arguments in over 30 cases in the U.S. Fifth Circuit Court of Appeals. Vincent has presented professional papers on legal and psychological issues including to the Southern Correctional Association and the American Correctional Association where he has served on the Legal Issues Committee for 11 years.
Vincent earned a Bachelor of Science degree in Journalism and Psychology at the University of Mississippi. He completed an Advanced Master's degree in Psychology at Delta State University and he earned is Juris Doctor at the Mississippi College School of Law.
Vincent and his wife, Marty, have two children and three grandchildren.