Image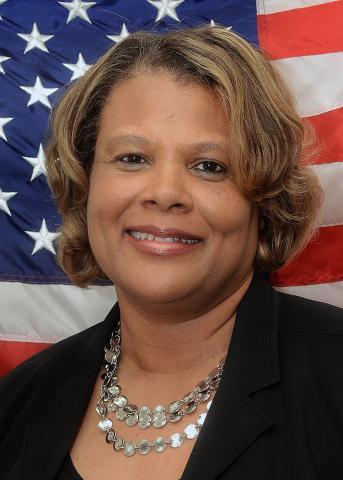 Deputy Administrator of Technology & Program Services
Audrey McAfee has more than 30 years of experience as an IT professional and correctional business analyst. She was appointed deputy administrator in 2017. She has directed management of the information systems since 2002 and oversees Inmate Treatment & Programs and Records. She has served in several other positions, including as director of policy and planning from 2001 to 2002; lead programmer analyst from 1989 to 2001; research statistician from 1988 to 1989; and accounting clerk from 1986 to 1988.
In her current role as Chief Information Officer, McAfee provides timely analyses and makes recommendations to meet legislative changes and to implement new or modified programs. Essentially, she translates requirements into action plans and provides the leadership necessary to ensure business needs are addressed efficiently and effectively. She is on the front line of prison operations in the state, and has played an instrumental role in criminal justice reform achieved under legislation enacted in 2014.
McAfee has a Master of Business Administration degree from Belhaven University and a Bachelor of Science degree in chemistry from Tougaloo College. Also, she has various certificates from the State of Mississippi IT Course Work. She is the agency representative on the Mississippi Wireless Communication Commission.
This division is responsible for the following agency functions:​​
Policy, Planning, Research and Evaluation (PPRE) 
Research Statistics 
Records 
Management Information Systems