Image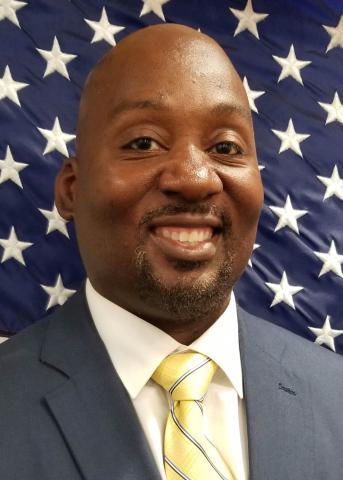 Deputy Commissioner of Administration and Finance
Derrick Garner was appointed as Deputy Commissioner for Administration and Finance on November 9, 2023, for the Mississippi Department of Corrections. He previously served as the Chief Fiscal Officer, focusing on the budget operations for the MDOC. He arrived in July 2020 to oversee the agency's fiscal operations. 
Before his position as Chief Fiscal Officer, Garner served as director of the compliance division for the Mississippi Office of the State Auditor where he managed compliance audits for all county and state entities. In this capacity, he helped to ensure that all agencies were following state law and internal controls. Garner held other previous positions with the State Auditor's office including OSA field auditor specialist, special agent, and auditor analyst. 
Prior to the State Auditor's office, Garner served the Mississippi Gaming Commission as a compliance officer. He handled reports concerning results of examinations and related information. Garner also examined and approved internal controls procedures for the entire Mississippi gaming industry. He also helped in budget preparation, payrolls, and other accounting activities. 
Garner earned a Bachelor's degree in accounting from Mississippi College and a Master's degree in business administration from Delta State University. He holds professional accreditations including that of a Certified Public Accountant, Certified Public Manager, Certified Fraud Examiner, and Certified Law Enforcement. 
"This is a unique organization and I wanted to help to make a positive impact for the state," Garner said of his decision to join the MDOC. "It was a great challenge and opportunity to be a part of this team." 
Garner is married with four children, ages one, four, 11, and 22, and enjoys fitness activities.​
The division of Administration and Finance is responsible for the following agency functions: 
Human Resources 
Budgeting 
Fiscal Comptroller 
Procurement, Property and Warehousing​​​ 
Agricultural Enterprises​