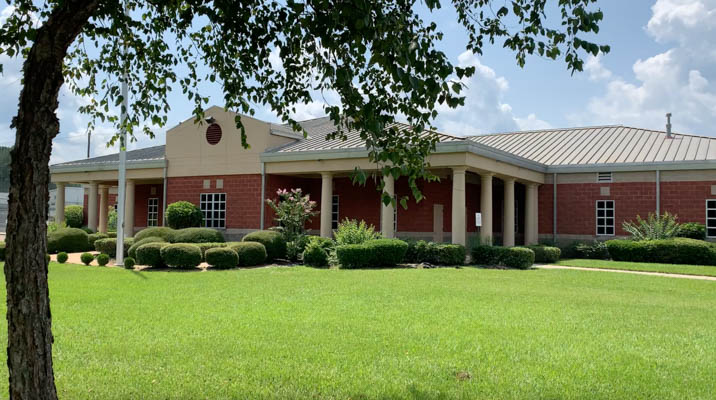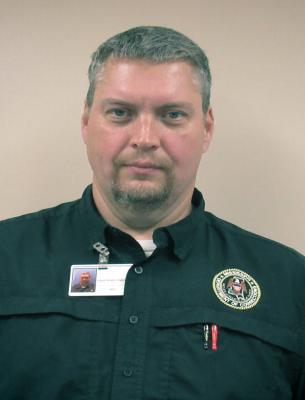 Christopher Dykes, Interim Superintendent
Walnut Grove Correctional Facility was established in 1990 and sits on 72 acres and has an additional 27 acres not connected to the main facility grounds. Walnut Grove is a small town in southern Leake County with a population of 1,675.
From 1996 until 2016, the facility was operated by privately owned companies. From 1996 until 2012, the facility's mission was to house youthful offenders. The facility's mission changed in 2012 when adult offenders were assigned to the location. The state closed the facility in 2016.
The Mississippi Department of Corrections (MDOC) re-opened the facility in November 2021 and houses a capacity of 1,496 inmates. The facility offers re-entry programs in addition to alcohol and drug rehabilitation, vocational training, and security threat group management.
PO Box 389
Facility Address
1650 MS Hwy 492
Walnut Grove, MS 39189
United States