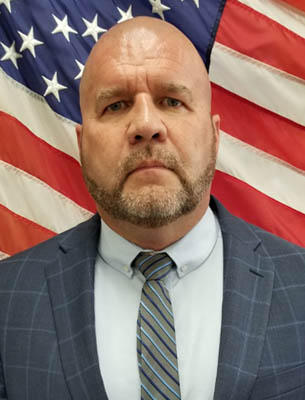 Brand Huffman, Superintendent
The South Mississippi Correctional Institution (SMCI), established in 1989, is the newest state prison in Mississippi. SMCI sits on 360 acres at Leakesville in Greene County. It has 16 housing units and a maximum 2,886 beds. Men classified as minimum and medium are housed there as well as those in protective custody.
The prison is authorized to have 495 full-time permanent positions and five full-time, time -limited positions.
SMCI provides free inmate labor to Greene County and adjacent municipalities and assists other state agencies. Inmates are assigned to the Greene County Road Crew and a mobile work crew.
Inmates also can work in the blueberry operations. The orchard was started at the prison in 2006 as a way to address inmate idleness and to teach inmates a trade skill in the blueberry industry. The blueberries help reduce food cost and serve as a healthier menu option.
PO Box 1419
Facility Address
22689 MS Hwy 63 North
Leakesville, MS 39451
United States