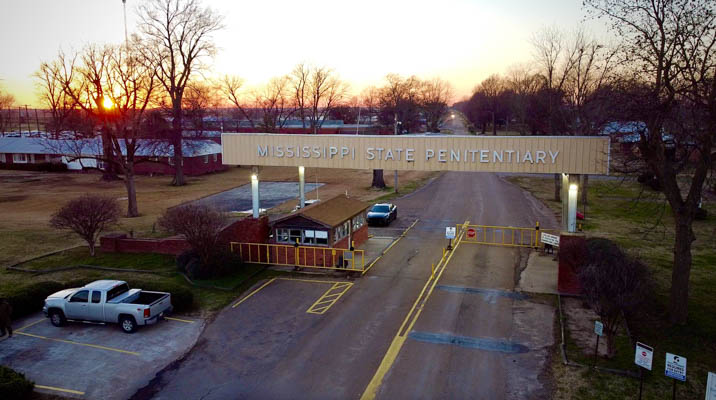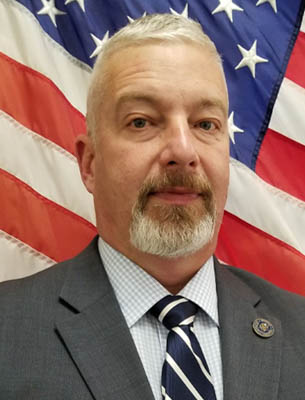 Marc McClure, Superintendent
The Mississippi State Penitentiary (MSP) is the state's oldest Institution, opening in 1901. It is located on approximately 18,000 acres at Parchman in Sunflower County. It has 2,542 beds, 52 support buildings and seven different housing units, ranging in size from 56 beds at Unit 42, which is the hospital, to 856 beds at Unit 30. 
MSP houses all male offenders who are classified as protective custody, close custody, restrictive housing, extended restrictive housing, and death row. 
The custody levels are minimum, medium, and close.
MSP offenders provide more than 100,000 hours of free offender labor each year to adjacent municipalities and counties, as well as assisting other state agencies.
Parchman holds a unique place in the prison system for reasons other than its age.  MSP is also home to Mississippi Prison Industries Corp. (MPIC)'s work program for its textile and metal fabrication.
The majority of the farming activity involving Mississippi Prison Agricultural Enterprises (MPAE) takes place at MSP. MPAE supplies food to Parchman and the other two state institutions, 10 community work centers and four restitution centers.
Additionally, unlike the other two state prisons, MSP has its own hospital. Health care is contracted through VitalCore Health Strategies, which provides medical services twenty-four hours a day. The hospital is a licensed, full-service facility.
PO Box 1057
Facility Address
MS Hwy 49 West
Parchman, MS 38738
United States